Abingdon Extensions - Planning and Design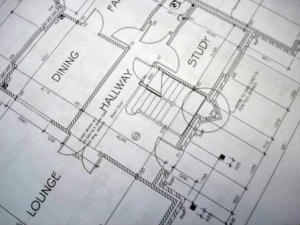 Our range of services start from the very beginning, we can help you through the design of your building work. This will start with a structural survey then on to the architectural drawings and finally the submission to the council's planning department.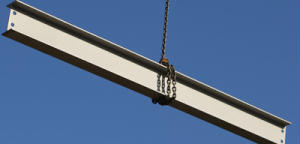 From conception to the completed job, Abingdon Extensions can guide you through the process giving you that complete peace of mind.